Services, Prices & Policies
At Enchanté A European Salon, we strive to provide industry-leading techniques, knowledge, products, and service. Our experts are dedicated to serving you and your specific style. Visit our beautiful Fort Collins, Colorado location and see for yourself what Enchanté has to offer you!
Cancellation Policy: We do our absolute best to respect your time – we ask that you do the same for our stylists. We require a minimum of 24 to 48 hours notice for any appointment cancellations or schedule changes. Giving us this advance notice enables us to effectively communicate schedule changes to each team member, to keep our schedule organized for all of our clients and to ultimately give you the best service possible! For any late cancellations or no-shows there will be a cancellation fee.
At Enchante A European Salon all of the hair.All of the extensions we offer are 100% Human Remy Hair. This means that not only are the extensions made from 100% real human hair, but the extension's cuticle is facing the same direction which helps prevent tangling and matting. This allows Cinderella extensions to be more easily blended with your hair to achieve an extremely natural, healthy look. Your options are endless with our extensions – we specialize in 6 different types, a variety of different length options, and dozens of colors, including ombré extensions! Because our extensions services are customized for each client, we require a consultation prior to any new extensions service.
Fusion Extensions
Fusion extensions are a great way to add length and highlights. … Last up to 6 months, Fusion extensions are a simple way to achieve natural looking, long hair on any hair type. Tipped with non-damaging Keratin glue, your hair is sectioned into pieces and the extension is glued to your hair.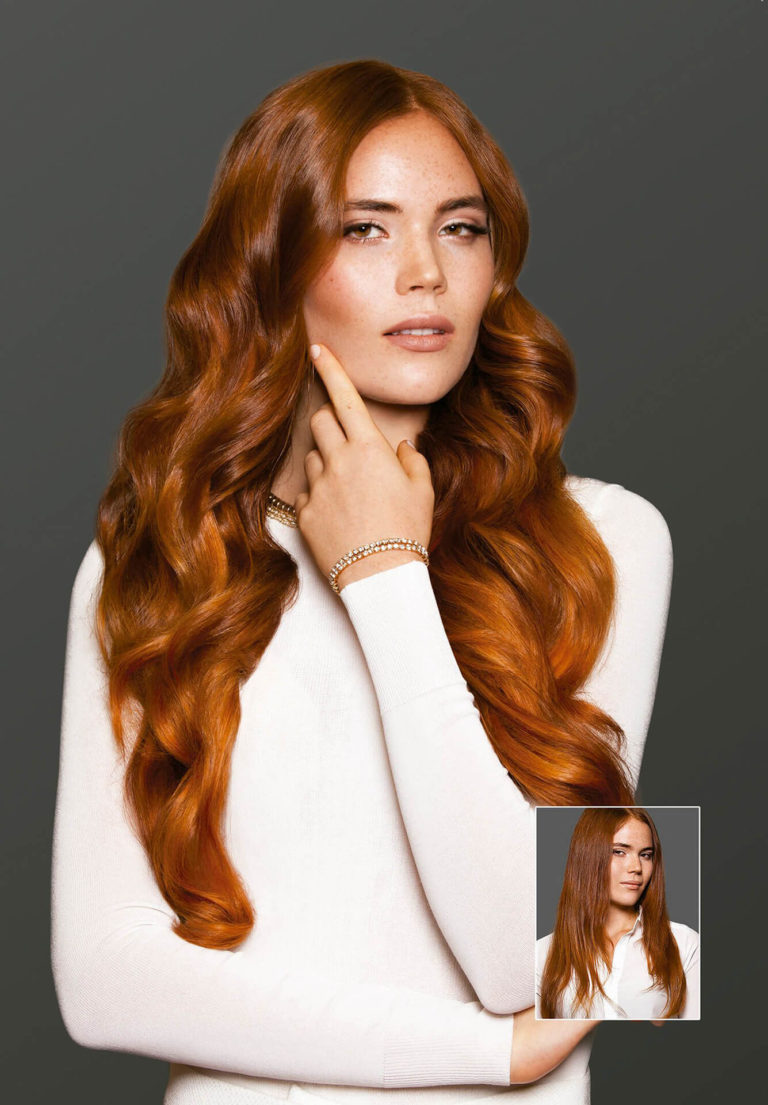 Tape in Extensions
Switching up your hair to a longer, fuller, more voluminous style is fun, and it's one of the best (most non-committal) ways to achieve a major hair makeover is experimenting with extensions. Your hairstyle options are practically endless when it comes to extensions—they give you even more freedom to rock unexpected cuts and colors. Trust, once you look in the mirror, you'll feel like a whole new woman. This is coming from a reformed extensions addict.
I-Tip Extensions
Hair extensions are a way to add length and fullness to hair. Actual human hair is attached to existing hair. There are several methods of doing this, and I-Tip is Babe's beaded method of hair extensions. Small bundles of hair — called strands — are attached to hair near the roots with a small bead.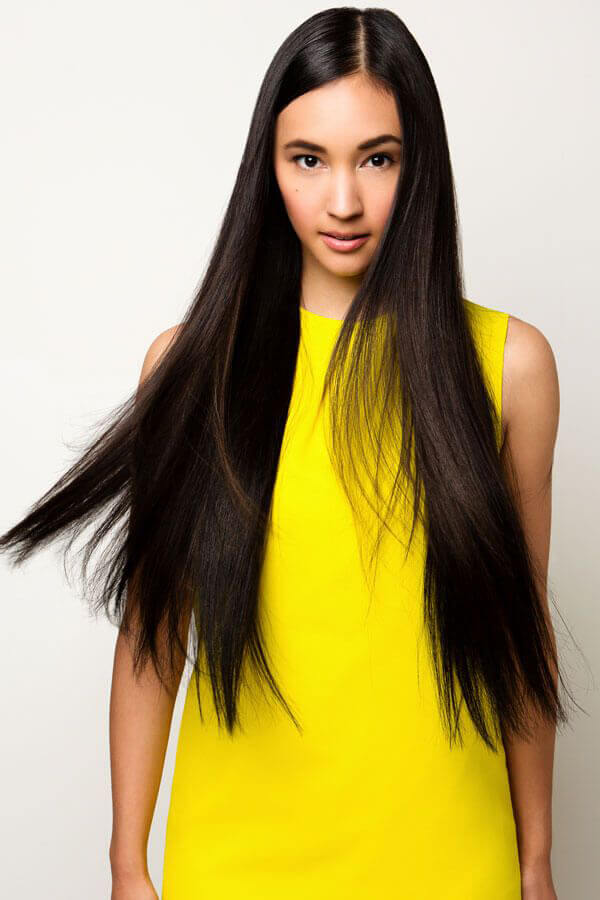 Hand Tied Weft Extension
Hand-tied weft hair extensions require no tape, glue or heat for application. These are a collection of pieces that have been pre-cut and sewn by hand to create the smallest weft-size possible. Pieces SHOULD NOT be cut on your own as they will unravel and become unusable. Hand-tied wefts can be used to add fullness and length, all while blending seamlessly to your natural hair and texture.

The end result is smooth, healthy, frizz-free hair with radiant shine!
What makes our professional smoothing treatments different?
They are the ONLY Professional Smoothing Treatments that actually improves the health of the hair.
No Damage! Entire in-salon treatment is completed in just 90 minutes! No down time! The minute you leave the salon, you can wash and air dry your hair, workout, put your hair in a ponytail or clip and it will be smooth, frizz-free and radiant!
*Indicates service price may vary based on Stylist Level, as well as length and type of hair depending on product usage and service time. For more exact pricing based on your needs, please call (970)223-3000 or book a FREE consultation with our expert stylists!
Brazilian Blowout Smoothing Treatment
Brazilian Express Smoothing