What are the best type of hair extensions Enchante A European Salon offers?
Fusion/Keratin Ext
Tape-In Ext
I-Tip/Micro Bead Ext
Hand Tied/Weft Ext
*Indicates service price may vary based on Stylist Level, as well as length and type of hair, product usage, and service time. For more exact pricing based on your needs, please call (970) 223-3000 or book a complimentary consultation with an expert stylist!
European 100% Human Hair Extensions
Fusion/Keratin Ext
Tape-In Ext
I-Tip/Micro Bead Ext
Hand Tied/Weft Ext
Book Now
By Consultation
By Consultation
By Consultation
By Consultation
Fusion/Keratin Ext
By Consultation
Tape-In Ext
By Consultation
I-Tip/Micro Bead Ext
By Consultation
Hand Tied/Weft Ext
By Consultation
Book Now
Fusion extensions are a great way to add length and highlights. … Last up to 6 months, Fusion extensions are a simple way to achieve natural looking, long hair on any hair type. Tipped with non-damaging Keratin glue, your hair is sectioned into pieces and the extension is glued to your hair.
Switching up your hair to a longer, fuller, more voluminous style is fun, and it's one of the best (most non-committal) ways to achieve a major hair makeover is experimenting with extensions. Your hairstyle options are practically endless when it comes to extensions—they give you even more freedom to rock unexpected cuts and colors. Trust, once you look in the mirror, you'll feel like a whole new woman. This is coming from a reformed extensions addict.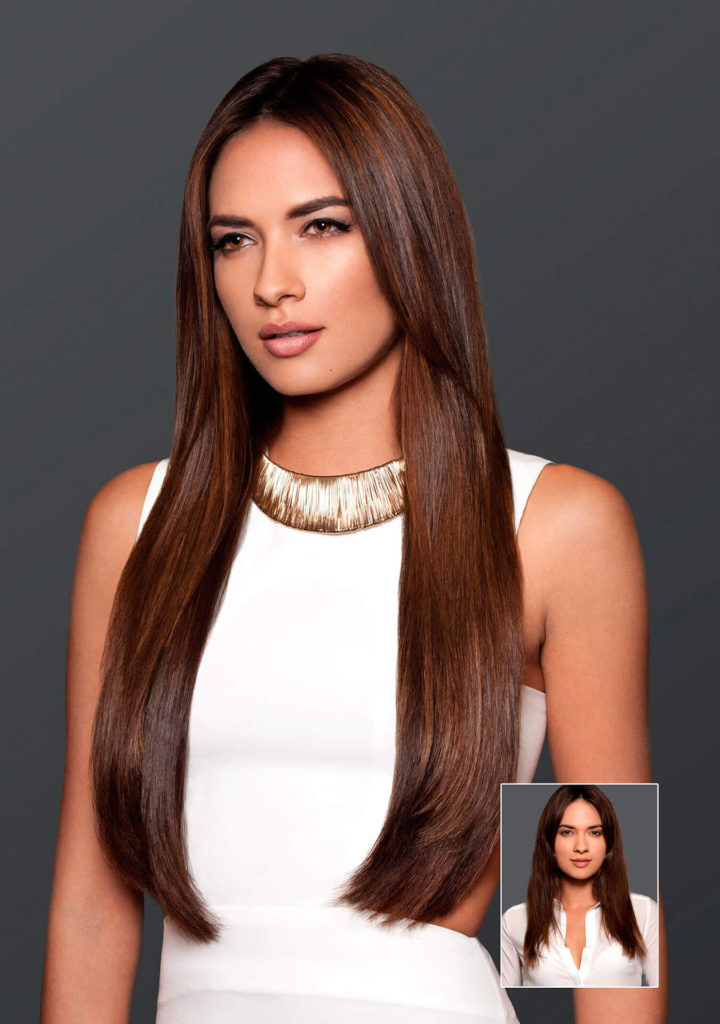 Hair extensions are a way to add length and fullness to hair. Actual human hair is attached to existing hair. There are several methods of doing this, and I-Tip is Babe's beaded method of hair extensions. Small bundles of hair — called strands — are attached to hair near the roots with a small bead.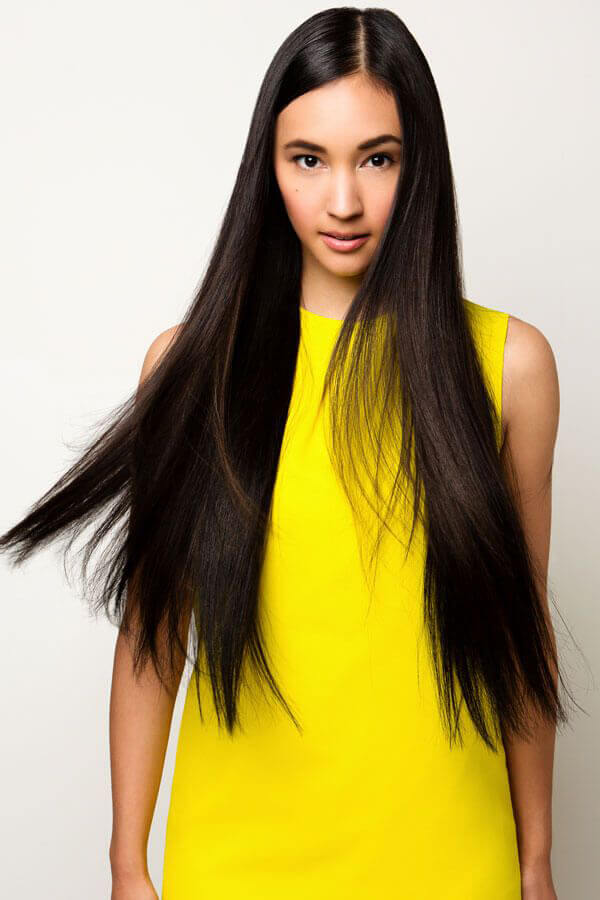 Hand-tied weft hair extensions require no tape, glue or heat for application. These are a collection of pieces that have been pre-cut and sewn by hand to create the smallest weft-size possible. Pieces SHOULD NOT be cut on your own as they will unravel and become unusable. Hand-tied wefts can be used to add fullness and length, all while blending seamlessly to your natural hair and texture.
Enchante A European Salon is honored to offer 100% human hair extensions in Fort Collins